Ford Oil Changes Near Guelph, Ontario, CA
Guelph drivers have many choices when it comes to their Ford vehicles oil change, but there is only one provider that combines unbeatable service, awesome amenities, and killer value, and thats Ridgehill Ford in Guelph, ON! Why do so many Ford owners choose us not only for oil changes but other services and repairs? Because we blow the competition away with our expert technicians who know Ford vehicles inside and out, along with our state of the art facility that puts your neighborhood lube shop to shame!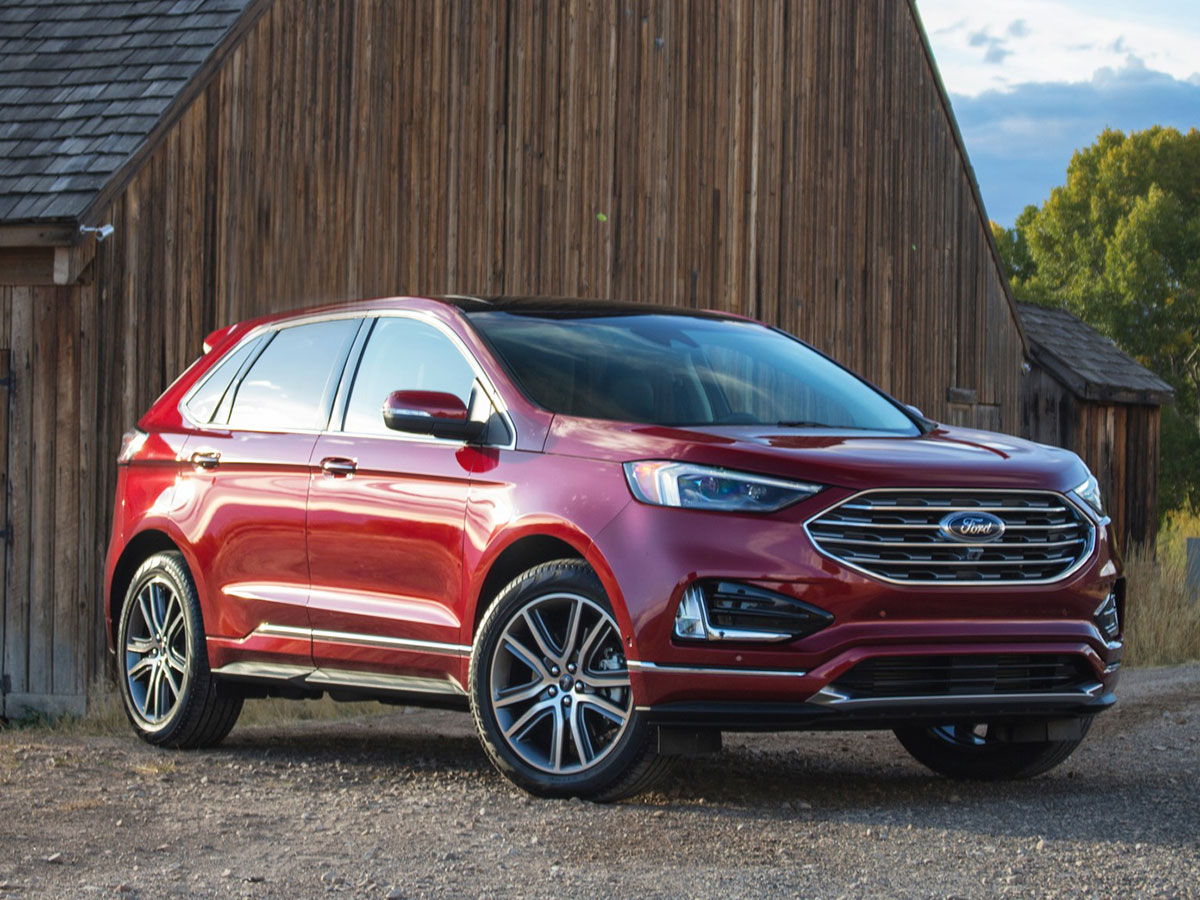 The Importance of Regular Oil Changes
Your oil is crucial in helping to maintain your engines health and functioning. The extreme heat and friction break down your oil over time. This reduces its ability to flow effectively throughout the engine, which can result in reduced gas mileage, reduced performance, and even engine damage. That is why regular oil changes are so important. They are one of the best bang for your buck in terms of car services.
Contact Ridgehill Ford Today!
Our technicians can help you choose the right type of oil for your vehicle, including synthetic, semi-synthetic, and conventional. So contact us today to schedule your next oil change, and while youre in, we will even conduct a free multi-point inspection! We dont just treat your vehicle well, we also offer wonderful amenities, including a complimentary snack and beverage bar, reading material, free Wifi, vending machines, and business workstations! No more stained carpets and stale coffee while you wait on your service, you can choose to kick back and relax or work on that project you need to finish. We put you in control!
Ridgehill Ford Amenities
Served the Community For Over 38 Years
Collision Centre On-site
Employ Solvent-free, Environmentally-Friendly Processes
State-of-the-art Customer Lounge
Laptop Bar
Complimentary Wi-fi
Flat Screen Television Monitors Streaming Custom Content
Complimentary Beverages
Dealer Wallet Service Marketing & Fixed Ops SEO by
An error occurred submitting your message
We were unable to send your message. Please refresh and try again
×
An error occurred submitting your message
We were unable to send your message. Please refresh and try again
×