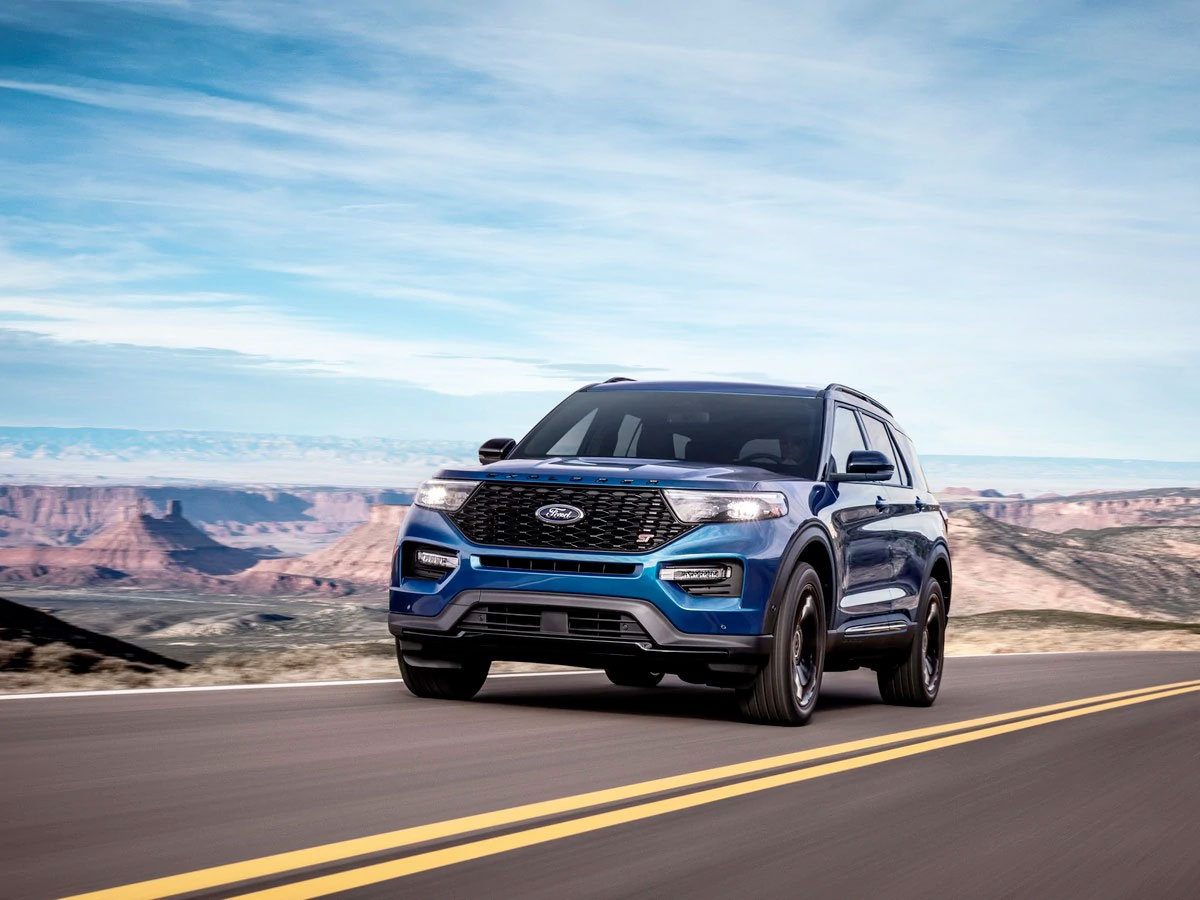 Power Window Repairs and Replacement in Cambridge and Ontario
Power windows have more that can go wrong than you might imagine. That being said, caring for your power windows and having them properly serviced and repaired is the best way to make sure they are going to work for the entire life of your car.
Is Your Car Window Stuck or Not Working?
Power windows have several parts that can go bad. From the glass in the window itself to the motor that propels the window up and down, a full power window service is caring for the power window in its entirety. This can be repairing or replacing parts, working on the motor, working on the seal of the window, the switches, and more. Your power windows do have a great deal that can go wrong with them and finding a reliable and dependable technician and service center can mean the difference between your window getting fixed quickly and efficiently and you have to pay a ton and wait. A power window service is generally repairing a power window after it has been damaged or stopped working.
Power Window Motors
A power window service is something that anyone with a non-working power window might need. You may also find that you notice your window is going up slowly or going down slowly, your window may be getting stuck, it might be making strange noises, or simply not working properly. It is important that if you notice that your window is damaged or that there is something potentially wrong with it, that you do get it looked at first so that you can get it cared for before it is torn up completely. Your power windows can go out easily and can be damaged easily as well. Finding a great technician or a great service center is the best way to make sure your windows are going to work and that they are not going to become damaged or completely out of order.
Ridgehill Ford Service Department
Ridgehill Ford offers a courtesy multi-point inspection, OEM parts, they honor all competitor coupons, and they have a state of the art facility. We offer an assured pricing guarantee so you can get a great price that will not go up or change after the service is performed. We also work on all makes and models and can get your power windows working properly efficiently and quickly so you can get back to your day today. Power windows have a lot that can go wrong, with the right service your windows can work perfectly.

Schedule Service
Ridgehill Ford Amenities
Served the Community For Over 38 Years
Collision Centre On-site
Employ Solvent-free, Environmentally-Friendly Processes
State-of-the-art Customer Lounge
Laptop Bar
Complimentary Wi-fi
Flat Screen Television Monitors Streaming Custom Content
Complimentary Beverages
Dealer Wallet Service Marketing & Fixed Ops SEO by
An error occurred submitting your message
We were unable to send your message. Please refresh and try again
×
An error occurred submitting your message
We were unable to send your message. Please refresh and try again
×